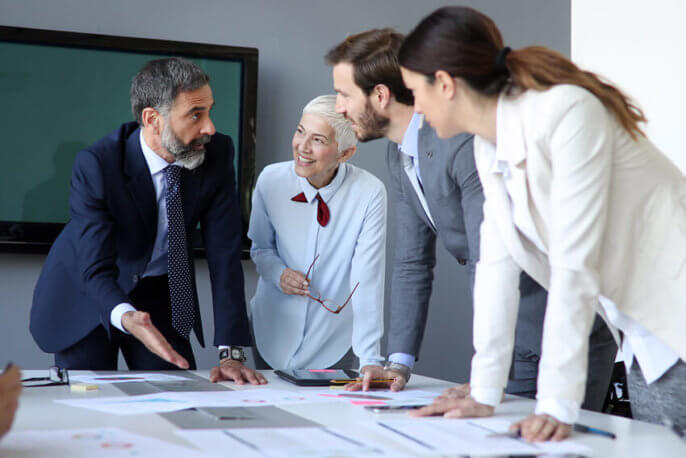 The demand for tokens that cannot be converted into other currencies is growing (NFTs). There are several opportunities for blockchain startups, small businesses, and large corporations to pursue their creative endeavours in this rapidly emerging metaverse. Because of the current success of NFTs, you may now make and sell your digital collectibles in your marketplace. Future Netwings is an experienced Blockchain Development company that can assist you at every process level.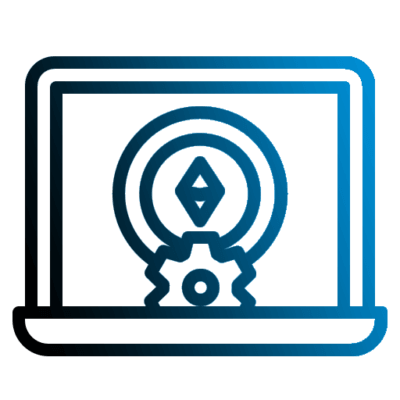 Cost-Effective
Future Netwings can help you construct your NFT project at a meagre cost.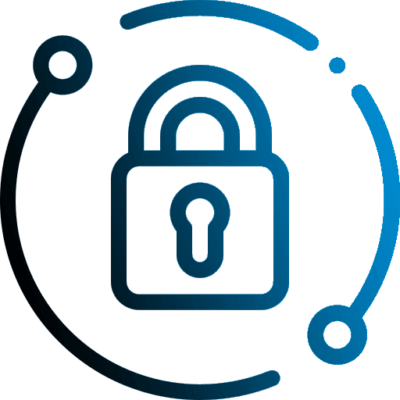 Robust and secure.
Fraudsters and other undesirable actors cannot penetrate our NFT systems.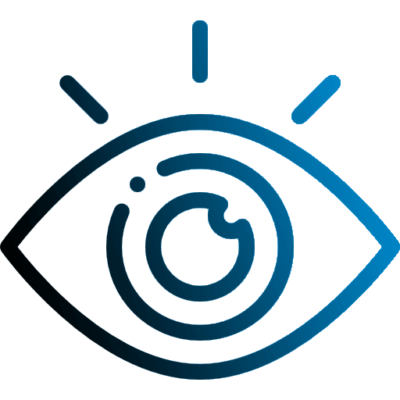 End-to-End Visibility
We send our clients weekly updates on the status of their NFT initiatives.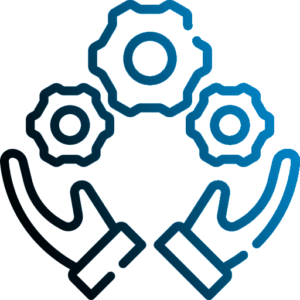 Expertise in blockchain and NFTs
To put any idea into action, our team is well-versed in blockchain apps and NFTs.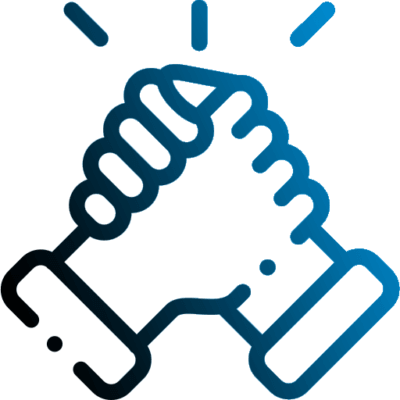 Post-launch Support
We continue to provide daily help, weekly updates, and KPI assessments even after completing the deployment.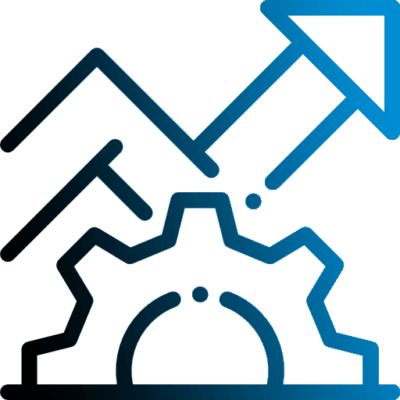 Blockchain App Development
As a top blockchain application development company, Future Netwings Technology can help your business stay current and beat the competition by handling high-security cryptographic transactions.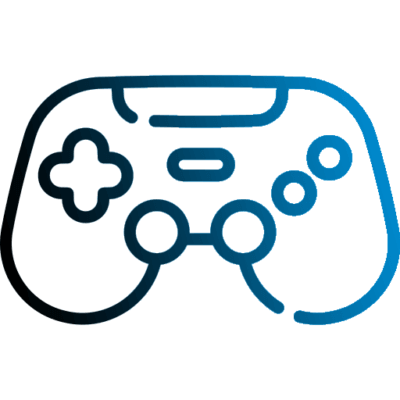 Blockchain Game Development
Blockchain has made a lot of progress in these areas. Blockchain is helpful in the cryptocurrency game development industry because it is easy to change.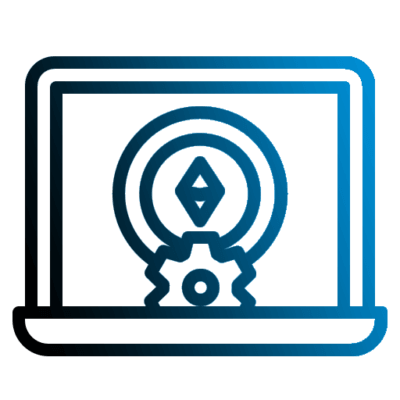 What Is Blockchain Development
When we say "blockchain development," we mean the process of making, keeping up, and improving products and services based on the blockchain.
Blockchain Development Services
Demand for blockchain developers is increasing with the fast adoption by various industries like healthcare, mobility, retail, banking & more. And if your company is looking for blockchain developers to move ahead in the innovation curve, then we help you find the right talent.
We at Future Netwings Technologies Inc, the most prominent blockchain development company in the USA, India are open to serving all the industries, varying from healthcare to retail to banking. With the latest technology skills, we are one of the leading blockchain development companies.
Get the greatest developers who are talented in creating some of the finest blockchain technology-based services to establish your own and from scratch blockchain development firm services. It becomes equally important to hire a skilled blockchain developer associated with a prominent blockchain development company and have your project be developed professionally.
Future Netwings' pool of experienced blockchain solution developers lets you choose a blockchain developer who can help you with blockchain development services and let your blockchain business finish its project in the time and with the resources you give it. When you hire blockchain developer, your blockchain company will get the direction it needs to get in shape and make the best technological improvements.
With ethical business practices, we have a pool of developers ready to take on challenging projects and bring the quality output into a competitive timeframe.
We build custom blockchain applications.
Private Blockchain Development
1. Reducing operating costs
2. Increased level of trust
3. Ensuring transparency
We are capable of implementing the perfect combination of the outlined factors, along with your case specific ones, to build a private blockchain enabled application that truly delivers.
NFT Marketplace Development
1. User-friendly
2. Intuitive
3. Reliable
We deliver easy-to-use, transparent, and feature-rich NFT marketplaces or adopt NFT for your existing marketplace.
Smart Contract Development
1. Cost-effective processes
2. Faster transactions
3. Eliminate transaction fraud
The Future Netwings blockchain development team creates fast, secure, and thoughtful smart contracts for a wide range of purposes.
Track And Trace Solutions Development
1. Mitigated fraud risks
2. Real-time visibility
3. Reduced expenses
Within our blockchain development services, we enable businesses to effectively monitor, manage, and track all supply chain movements, building transparency and trust for supply chain participants.
Factoring Solutions Development (DeFi)
1. Mitigated financial risks
2. Transaction security
3. Operations optimization
We make the factoring process transparent for micro-financial institutions (MFI) while providing an automated, low-overhead way of securing the transactions enabled by smart contract technology.
Dapp Development Services
1. Streamlined processes
2. Enhanced data security
3. Failure-proof operations
Being a blockchain development company, we help companies leverage blockchain technology to reduce transaction costs and guarantee the highest level of stored data safety with decentralized applications.
Discovery Workshop
Here, we understand your business, goals, pain points and priorities. These multiple brainstorming sessions help us to map out the existing workflows and your future goals.
Strategy and Solution Design
At this stage, once we gather your requirements in a whiteboard session, we begin designing, prototyping, and user testing your platform or product.
Development
Programming and coding based on the designs approved by you takes place in this stage. Our development lifecycle consists of 3-stages: Alpha phase, Beta phase and Release phase.
Testing and QA
We continue our data-derived validation process, carry out in-depth QA testing, for each release of your product or platform to ensure that the final product, that is ready for the market.
Launch and Maintenance
Here, your product or platform goes LIVE. On your approval, our devs publish your product in live environments. We exclusively take care of cloud and on-premise hosting.
Support and customer service
To ensure continuous improvement, we perform ongoing product and platform maintenance and optimization, deploy market strategies, and provide real/fix support.