Enterprise Blockchain Development
Our experts have the best knowledge of business processes, industries, and blockchain development to help you use blockchain to its fullest potential.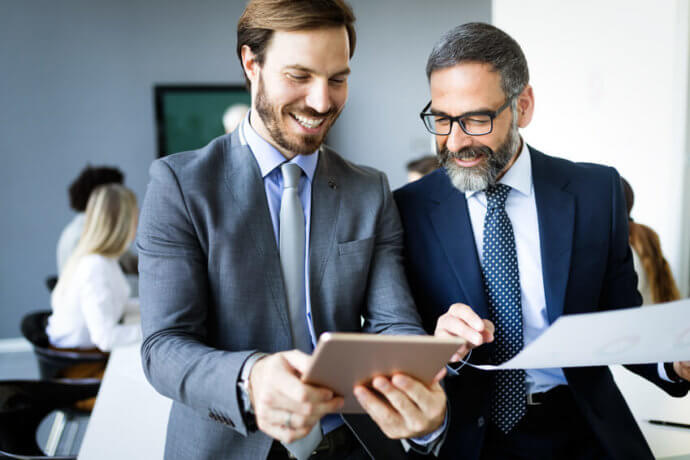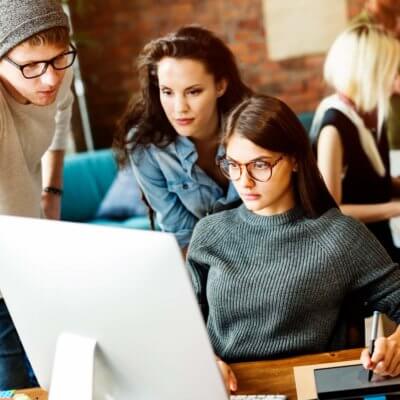 Why Choose Future Netwings as a Blockchain Development Company?
We believe in providing guaranteed results, no matter how complex your project is. We practice what we preach and we deliver what we promise. Future Netwings provides the first 15 days of blockchain development services completely free. During this period, your team gets a chance to see Future Netwings's working style and communication strategy.
360° Holistic Approach

Client Association at Each Stage

Center of Excellence and Research Team

Dynamic Engagement Model

Use of Latest Technologies

Agile and Lean Project Execution Approach
Monetary System on the Blockchain
We built a comprehensive monetary system on the blockchain that facilitates the storage and trading of digital currencies into a wide range of crypto and fiat pairs across the globe, all from one simple interface. We helped our client redesign the user interfaces of their website, create the node monitoring dashboard, update the stellar core version, and provide maintenance services to ensure that the platform is up and always running.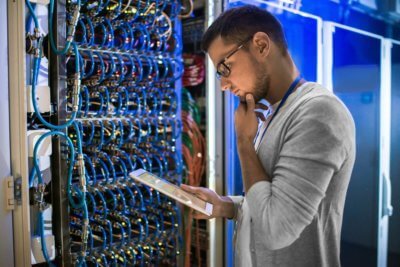 Key Benefits of our Enterprise Blockchain Development Solutions
Enhanced Security
It is more secure than other record-keeping systems. The reason lies in its base structure, where each transaction is encrypted and linked to the previous one.
Cost Effective Transaction
With no need for a third party or middle man, blockchain solutions are cost effective. No review of documentation is required to complete a trade.
Higher Transparency
Because of the distributed ledger, blockchain solutions are more transparent. All network participants share the same documentation.
Increased efficiency
Blockchain decentralized nature removes the need for a middleman for fields like payments & real estate. And provide higher efficiency.
Our contribution to blockchain adoption worldwide
Far-reaching EU project - ICONET
Unicsoft's expert became a member of ICONET advisory board to guide the development team through sharing his blockchain and supply chain expertise. Project's goal - utilization of the Physical Internet and Blockchain technology to revolutionize transport and logistics across Europe.
DLT4All Erasmus project
Our blockchain expert participated in the project coordinated by the University of Nicosia as an invited speaker to share cases of blockchain adoption and the value they deliver. DLT4All's main purpose is to enhance understanding of the potential usage of Distributed Ledger Technologies (DLT) for entrepreneurs, SMEs, students, investors, and incubator managers.