Focus on your business and avoid the hassle of all web hosting. Our managed hosting guarantees unmatched performance, reliability and choice, and 24*7 support acts as an expansion team, making Cloudways the ultimate choice for growing agencies and e-commerce businesses.Managed cloud services can provide private, public, and hybrid cloud environments. Working with a managed cloud service provider is a collaborative process. Managed cloud service providers evaluate your applications and data to determine the best cloud resources for your IT infrastructure. By partnering with a managed cloud service provider, We help your organizations to achieve many goals within IT and throughout the business. These results include reducing complexity, improving cost control, and accelerating growth and innovation.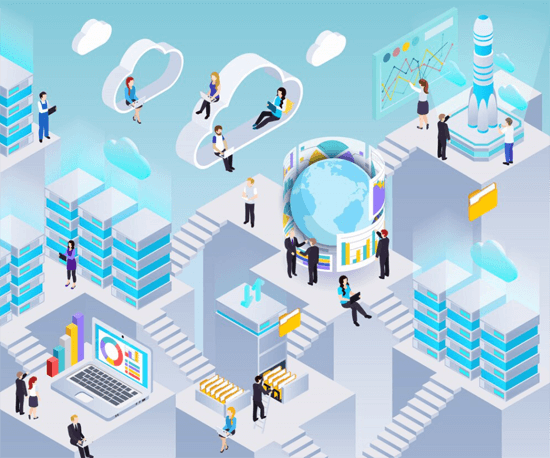 Public Cloud
Public Cloud Services help determine which workloads are right for public cloud and which should continue in a private cloud.

Private Cloud
Our Private Cloud offerings can provide fully managed compute as a service and storage solutions for both on and off premises.

Virtual Private Cloud
A virtual private cloud (VPC) is a private cloud computing environment contained within a public cloud.

Cloud Analytics
Cloud analytics is a marketing term for businesses to carry out analysis using cloud computing

Migration as a Service
Simpler, smarter and faster workload migration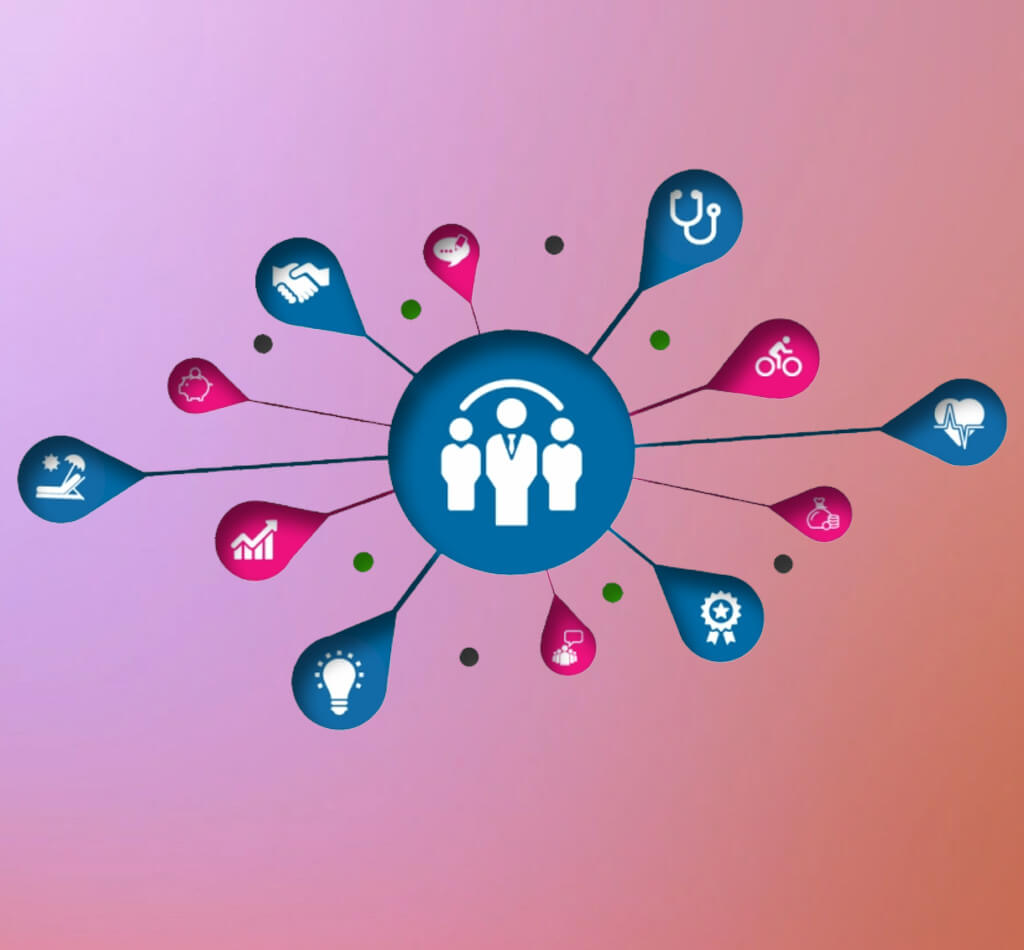 Managed cloud services can include a variety of IT tasks such as on-demand engineering, operations management, 24/7 help desk support, hosting, and implementation. By outsourcing these types of tasks to trusted partners, you can free up your internal IT team and focus on more complex initiatives and initiatives that lead to new business outcomes. Here is some Benefits:
Go Live in Minutes
Manage like A Pro
Scale to Success
Reduce risk
Secure