Traditional ways of working on-site are giving way to cloud computing, which is causing a shift in how things are done. Even though the cloud has many benefits for collaboration and innovation, if it isn't planned, managed, and moved to the cloud well, it could lead to unaccounted spending and cloud sprawl.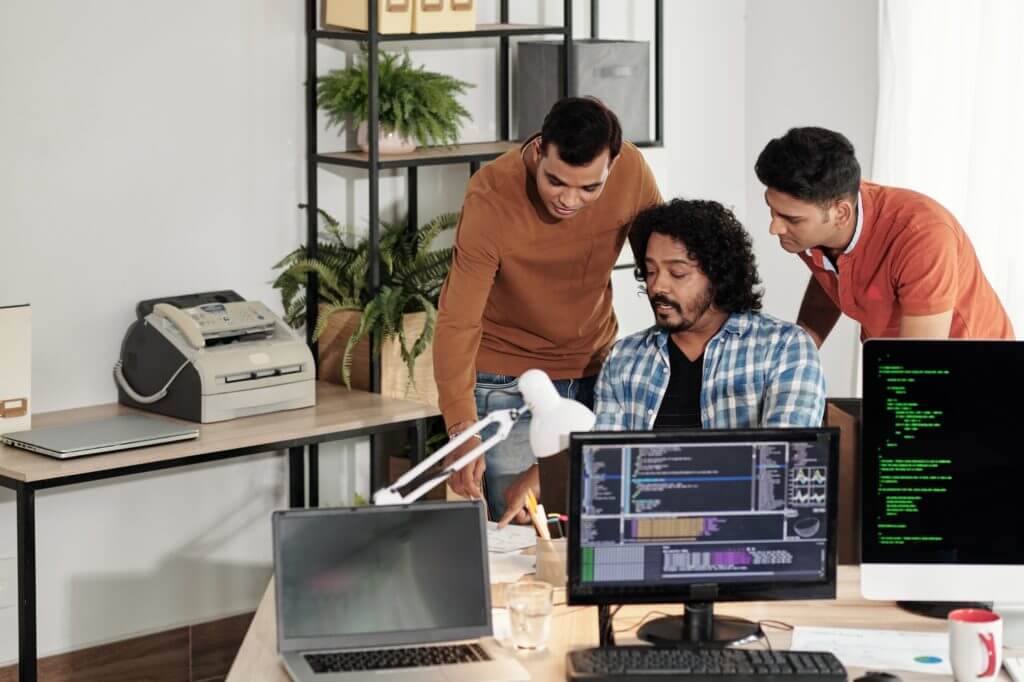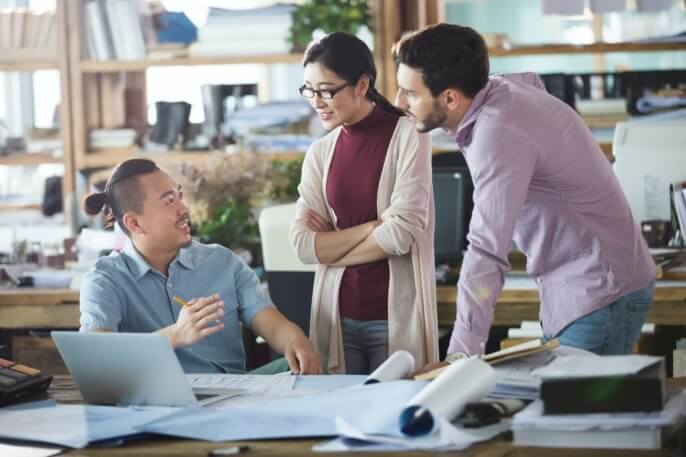 Manage Hybrid Multi-cloud Environment
As more and more businesses move to the cloud, cloud operations management is becoming more and more important. This job description says that you will design, oversee, and run all cloud operations procedures. As your business moves to cloud infrastructure, it's important that the cloud operations of your company are well-managed. This will help keep business running smoothly.
Future Netwings' Managed Cloud Operations is an all-in-one solution for your Cloud Lifecycle Management (CLM) needs. Our Managed Cloud professionals have a lot of knowledge and experience managing cloud services like AWS, Azure, and Google Cloud Platform. 
We take care of your cloud infrastructure when you use Managed Cloud Operations, so you can focus on running your business.
Cloud Migration And Implementation
Because Future Netwings is a CSP cloud service provider, we can help you move all or part of your business to the cloud.
One of the things we do best is move mission-critical applications, data storage, and hardware/software servers to the cloud. 
We're here to help you with every step of the process, from the initial design to the implementation of unique solutions and the actual transfer of data. 
Whether you use a public cloud, a private cloud, or a hybrid cloud, you can manage and optimise your infrastructure. With our help, you can also make a plan for using more than one cloud.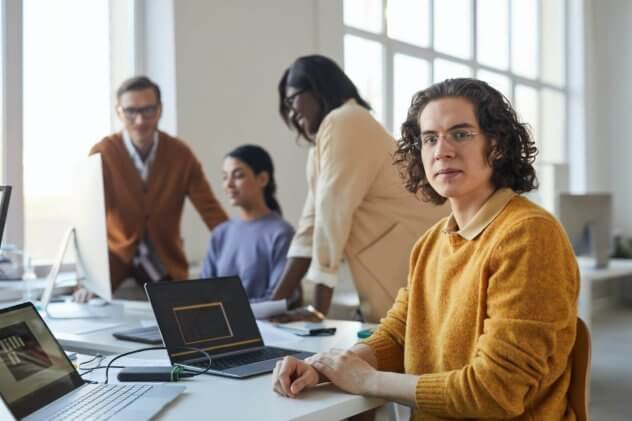 Why Managed Cloud Operations?
Using Managed Cloud Services, businesses can lower their total cost of ownership (TCO) while still getting the best service delivery on their private, public, or hybrid cloud platforms. As a Managed Service Provider (MSP), we give our clients cost and flexibility advantages because we are confident in our 24X7 Managed Services. Managed cloud services help clients manage their cloud resources or infrastructure, in part or whole. Management tasks include migration, setting up, optimizing, securing, and keeping things up to date.
Support for a strong infrastructure and management around the clock are very important.

When we have all of our resources and services in one place, we can use them more efficiently and effectively.

Service continuity and making money both need better service-level management.

Regular backups and faster recovery times are good for all cloud services and apps.

The data centres should be equipped with cutting-edge technology.

Customers save both time and energy because MSPs respond quickly.
Benefits of Using Managed Cloud IT Services
Provided by Future Netwings
Cloud Strategy
Thanks to Future Netwings' knowledge and skills, and the fact that we have experience with managed cloud services, we can put together well-thought-out plans for both public and private cloud environments. Our staff is in charge of every part of your cloud plan. They use cutting-edge cloud evaluation tools to do this.
Cloud Migration
Our team of experts will be ready to help you move your infrastructure to the cloud if you need it. Our cloud-managed service providers look at your IT infrastructure. They have substantial experience with Microsoft Azure, IBM Bluemix, and Amazon Web Services. After that, we'll talk about how to actually move all of your important applications and servers to the cloud!
Cloud Assessment
Some apps and infrastructure parts can be moved to the cloud, but not all of them. To get the most out of cloud computing, we do a thorough assessment that includes interviews with stakeholders and classification models to look at your cloud migration options. They have substantial experience with Microsoft Azure, IBM Bluemix, and Amazon Web Services.
Consumption
Future Netwings will monitor the health of your IT infrastructure as it migrates to the cloud, monitoring things like computation, storage, and networking to ensure you get the most bang for your buck. This is to ensure that all of your IT systems are operationally sound and that your cloud investment generates the highest possible return.
Managed Cloud Operations solutions
Managed Cloud Operations Offerings
Using Future Netwings' client-to-cloud networking architecture, networks of any size, including wired and wireless LANs and WANs, can see and perform better at all levels of the network, device, session, and user hierarchy. What will happen in the end? Excellent response times, whether customers work together on a videoconference or voice call, using a SaaS application, or downloading data files. Service-level agreements (SLAs) that are better and services that are more "sticky".
Full-stack Monitoring & Incident Response
24x7x365 incident response for IaaS, PaaS, OS, and middleware infrastructure.

Disaster recovery through proactive incident root cause analysis.

Monitoring and alert definitions are specifically designed for cloud systems.

Cloud-based monitoring is enabled by next-generation dynamic monitoring technologies.

A tailored service based on the specific requirements of your unique surroundings.

Support for multi-cloud for integrated managed services for cloud infrastructures.

monitoring levels that are tailored to the individual, service hours, response time SLAs, and reporting requirements.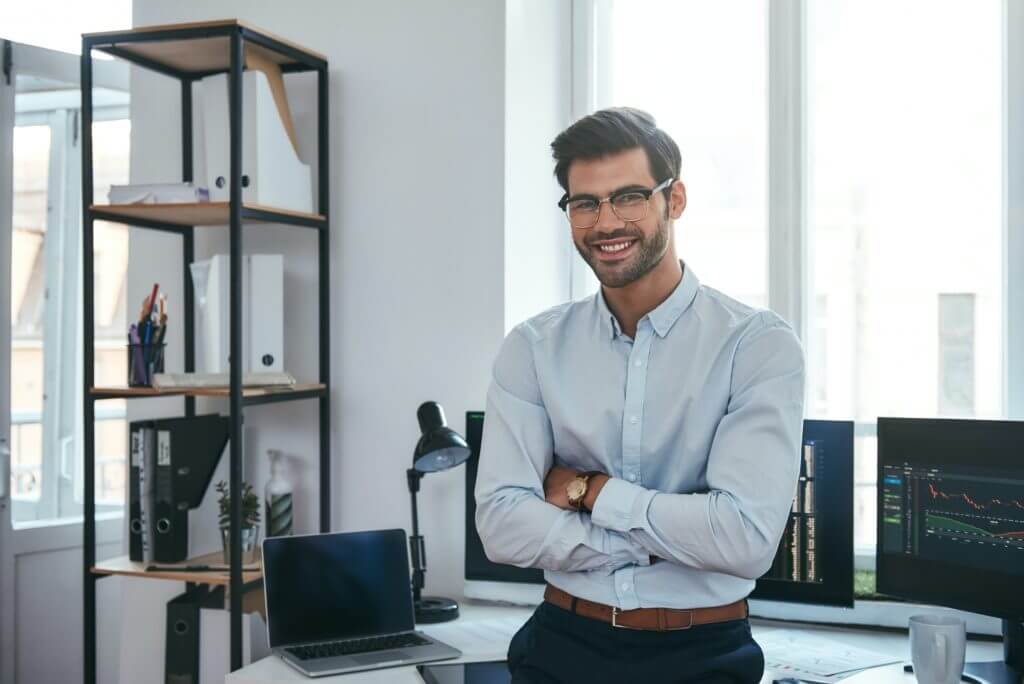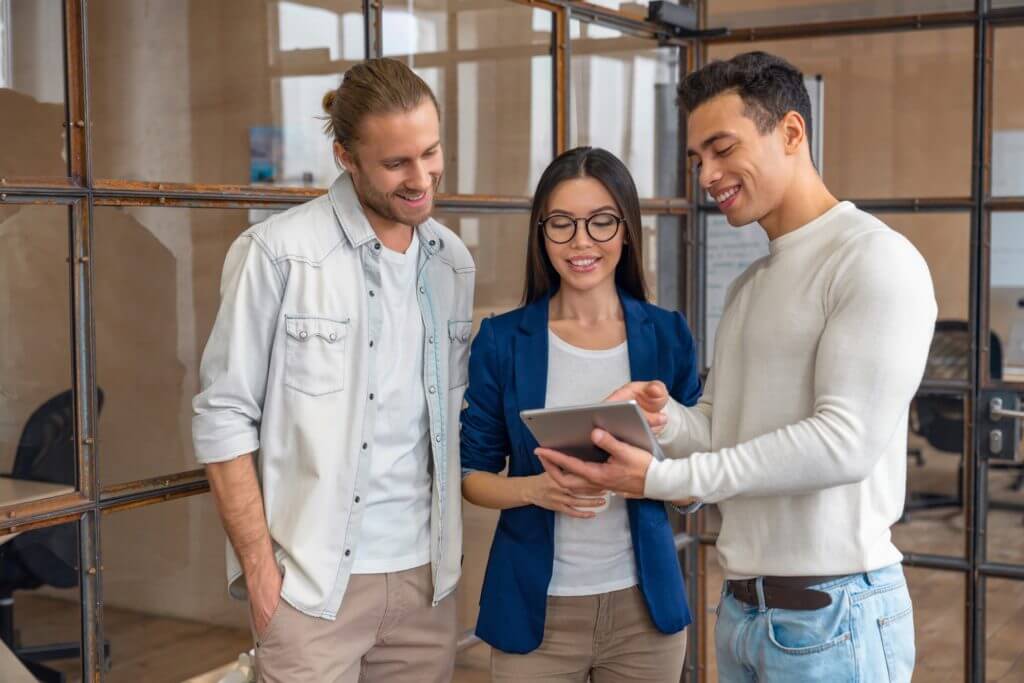 Antimalware

Intrusion detection & prevention

Web App security

Endpoint security

File and log integrity

Compliance validation & resolution

Vulnerability scanning

Deep security as service

Compliance assessment

Continuous security assessment

Patching

Reporting

customizations to meet the exact security standards required.
Reporting, tracking, and forecasting for managed service operations

Cloud infrastructure, management, and operations are constantly upgraded, and their performance is monitored.

Cost management and optimization analysis:

The cloud support staff has expanded to provide on-demand services.

built-in Service Delivery Management (SDM) services that strive to continuously enhance, optimize, and run cloud infrastructure.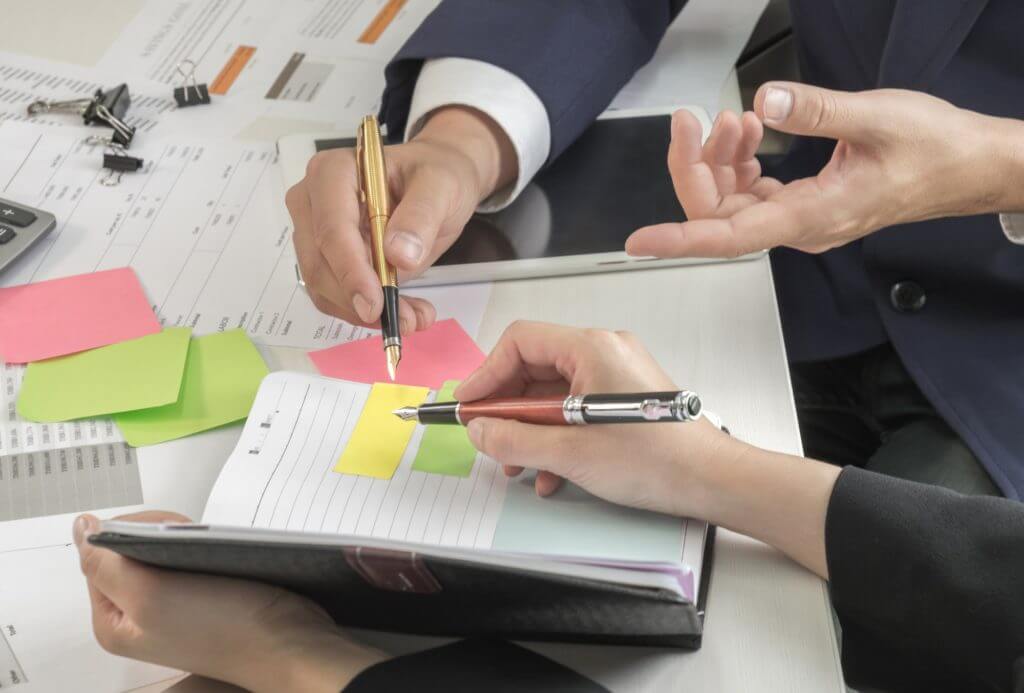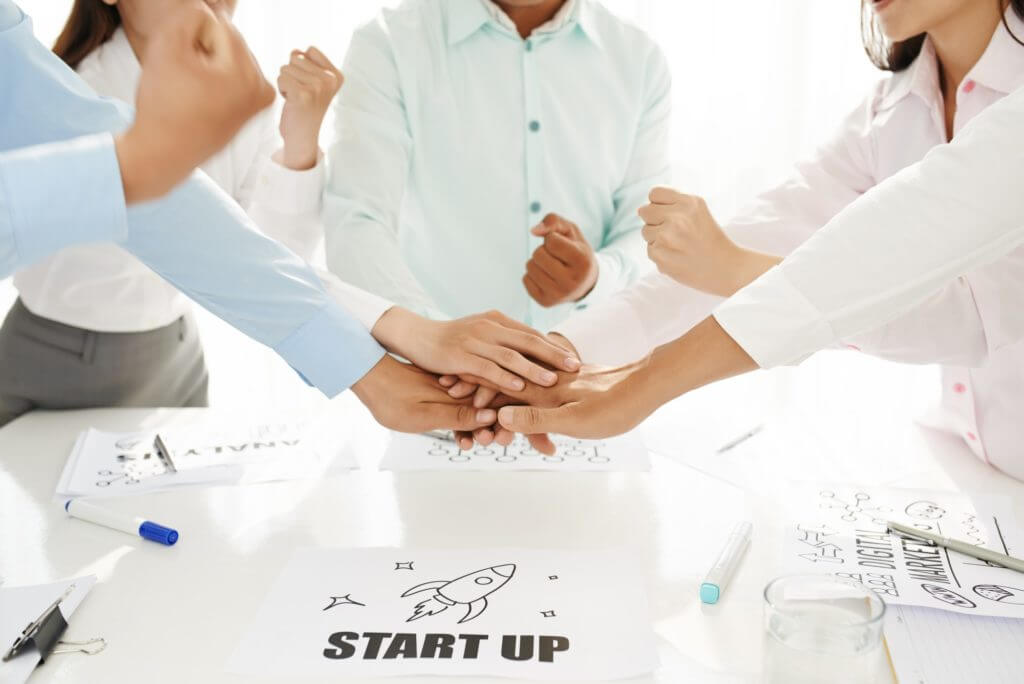 Continuous Review & Improvement
Keeping the infrastructure in good shape and making improvements based on the latest industry standards and best practises.

Benchmarking for Security, Reliability, Performance, and Cost

managed the network's backup, recovery, and patching/updating.

Taking care of logs and analytics