Managed services are rapidly replacing traditional information technology (IT) management tools and mega-outsourcing arrangements because they provide a more cost-effective method of managing and protecting enterprise networks, systems and applications.
Do you want your IT internal staff to focus on core competencies rather than juggling with IT challenges?
Do you want to maintain control of Business-Critical Systems?
Are you increasingly reactive rather than proactive when it comes to management of your IT infrastructure?
If you have said "YES" to all of the above questions then its time you think about Managed Services.
We take great pride in offering you the Future Netwings Tiered Managed IT Services Plans for Monitoring and Management of your IT infrastructure. In doing so, we continue to commit to your business goals: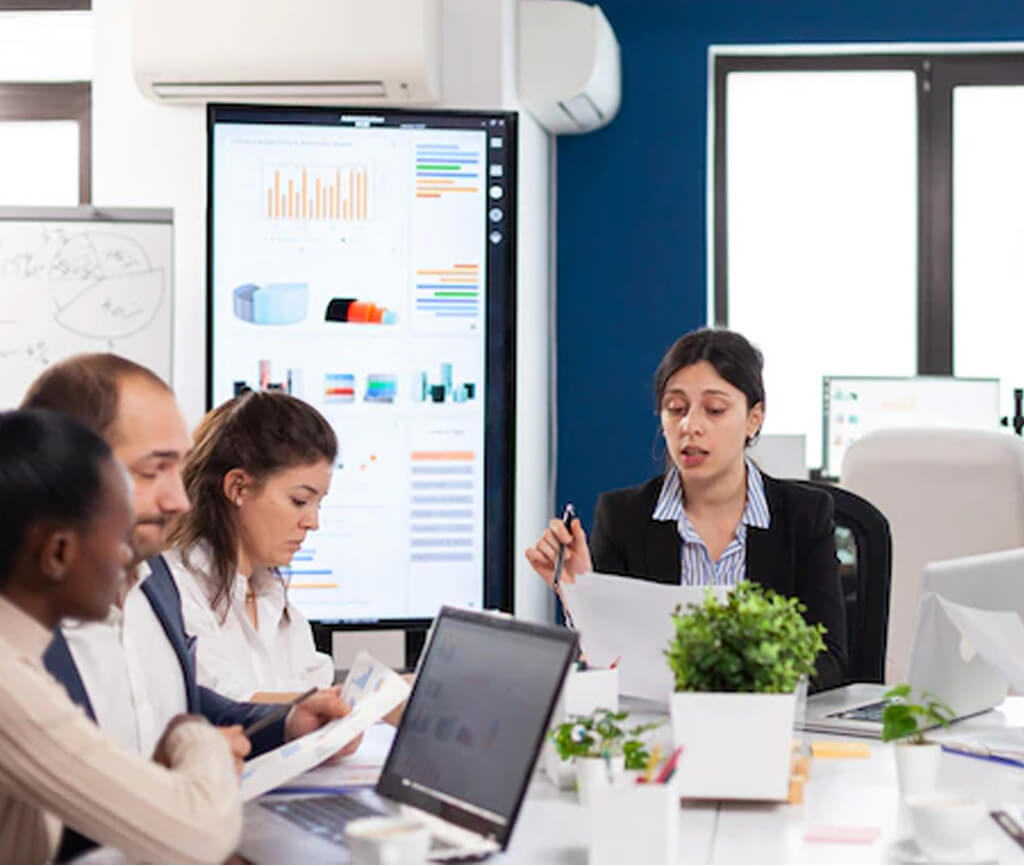 Managed Services you can choose

SKILLS
Simple and timely access to specialist skills & knowledge

DELIVERY
Greater control of service levels and performance

QUALITY
Project outputs enhanced by specialist resources

ROI
Tighter cost control and clarity on the ROI

PARTNERS
Efficiencies through collaborative working

CONTROL
Refined budget and implementation management

EFFICIENCY
Make best use of staff for specialist and core tasks

RISK
Transfer the risk for achieving high service outputs

RESOURCES
Effective recruitment and retention of key staff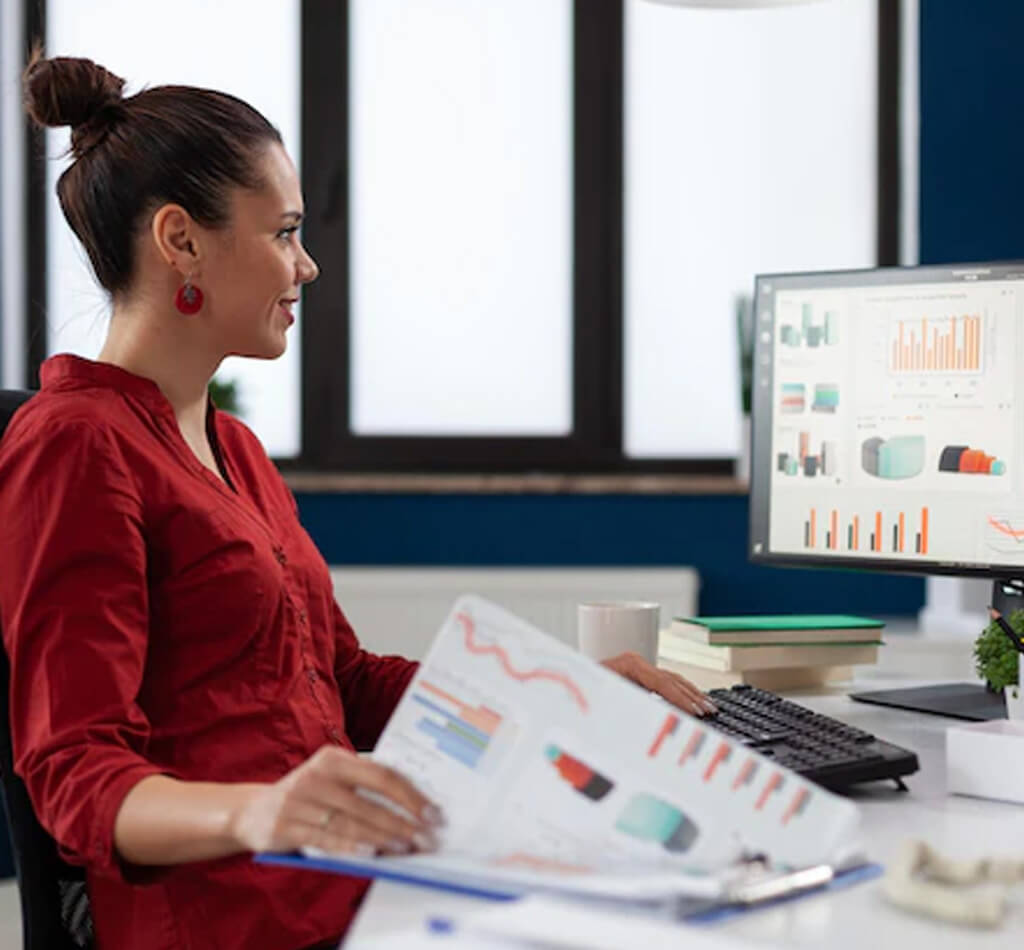 MANAGED SERVICES : WHAT IS IT?
Managed Services is the practice of transferring day-to-day related management responsibility as a strategic method for improved effective and efficient operations.
Each establishment will have different reasons for considering additional help in the form of a managed service, but here are some of the more common ones:
Lessen the impact of losing experienced support staff
Recruit and retain appropriately skilled and experienced specialists
Meet increased expectations and fulfill higher aspirations for ICT
Optimal use of existing resources by reducing pressure on staff
Focus on business rather than IT support tasks
Better cost control and clarity on IT return on investment
Improved business efficiency through focused use of resources
Benefits of choosing Netwings Managed Services

24 X 7 Monitoring, Alerting and Reporting

Capacity Planning & Predictive Analysis

Asset Management

Security Assurance

Preventive Maintenance

Contact Center Infrastructure Management

Availability & Performance

Event Management

Quarterly Business Reports