Managed Services make it easier for CSPs and companies to handle their clients' next-generation connections and services by making it easier to run and optimize networks and IT. Our AI- and data-driven solutions power smart, predictive mobile networks in a world where connectivity is important.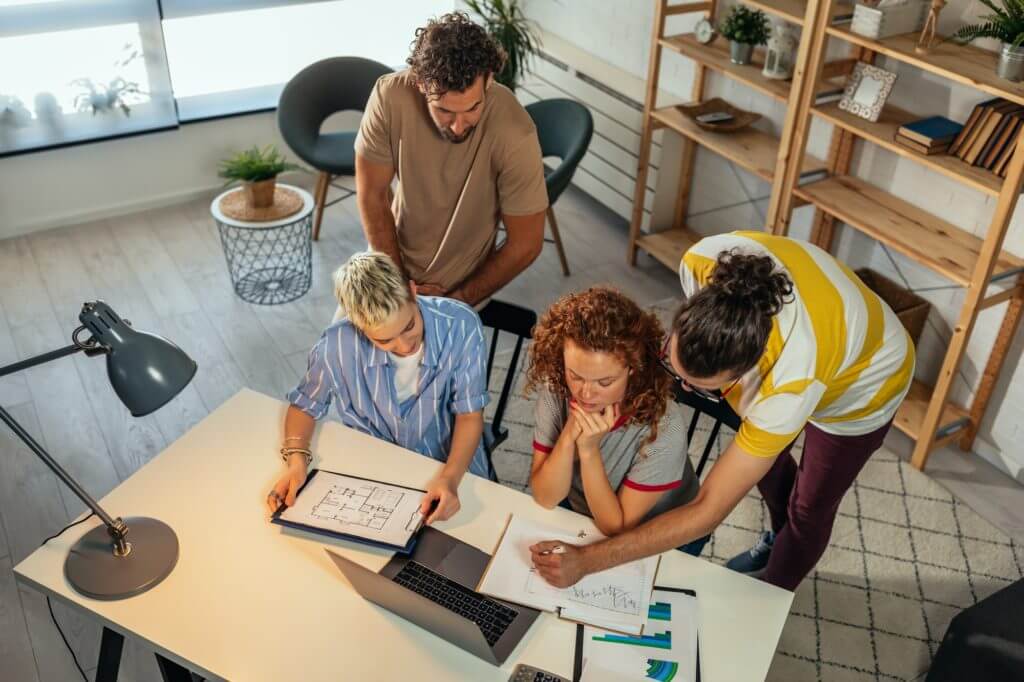 Managed services from the most trusted telecom solutions provider
Netwings Managed Service provider will focus on future revenue assurance and fraud monitoring to make sure operational excellence is always at its best. Our team of experienced telecom specialists has successfully set up more than 300 systems in more than 200 companies around the world. The biggest telecommunications companies in the world trust us because we have a large collection of best practises, a good governance model, and experienced staff on call 24 hours a day, seven days a week to make sure business continuity.
Infrastructure Management Services.
If you want to succeed in today's competitive markets and meet or beat your business goals, you need an IT infrastructure to keep up with the most demanding needs. Maintaining the availability of infrastructure and reducing its energy use are both important, as is getting the most out of legacy components. Because of these problems, you need an IT partner who can help your organization grow and understands your needs.
Future Netwings Managed Services benefits
Cost management & predictability
With a fixed-rate and known costs, you can plan for growth and scalability by changing how much you spend on IT training, equipment, and employees.
Reduce risk
Future Netwings offers applications and infrastructure management, modernization, availability, and compliance to reduce risk.
Accountability
Access Future Netwings Support and Product Engineering teams with a formalized Service Level Agreement (SLA) for client success and happiness.
Accountability
Access Future Netwings Support and Product Engineering teams with a formalized Service Level Agreement (SLA) for client success and happiness.
Future Netwings Managed Services takes care of the day-to-day operations of a customer's applications using a mix of cloud and on-premises infrastructure.
Future Netwings can help.
Using Future Netwings' client-to-cloud networking architecture, networks of any size, including wired and wireless LANs and WANs, can see and perform better at all levels of the network, device, session, and user hierarchy. What will happen in the end? Excellent response times, whether customers work together on a videoconference or voice call, using a SaaS application, or downloading data files. Service-level agreements (SLAs) that are better and services that are more "sticky".
Expand your service catalogue.
Because Future Netwings has so many industry-leading networking solutions, you may be able to make more money from your offers and find new ways to make money. Using them, you can build high-performance networks with zero-touch features that encourage users to stay logged in, make software upgrades easy, and help you make more money monthly.
Integrated management
We use AI-driven analytics and automation to care for wired, wireless, and WAN networks on a single cloud-based platform. Network operators save time and money when problems are fixed faster and don't have to go to the site as often. You can use the dashboard to keep improving the end-user experience by getting a real-time multitenant overview of how customer networks are doing.
Gain end-to-end security
In the future, network and security parts will be tied together. Unified visibility, threat intelligence and correlation, and policy enforcement can help every point of connection, whether on-premises or in the cloud.
Managed Services for Business Applications
Business apps like ERP, CRM, and HRMS have quickly moved from the back office to the center of all business processes. To get the most out of business applications, you need domain and technology knowledge and a systematic way to keep improving them. Future Netwings Business Applications Managed Services offers a full range of application administration and support services to help you along the way. They also focus on improving the user experience and making your applications better to get more work done.
Application Technology & Custom Application Management
You need to use business logic operations and customize the solution for more complex business scenarios. As applications get more complicated, it becomes more important to ensure they run at their best, which takes time, effort, and money. Future Netwings Application Technology Management offers a wide range of services, including application development and maintenance, SOA/BPM integration, content management, application testing, performance engineering, and identity and access management.
Data and Analytics
Organizations are creating and using more and more data, which is causing a data deluge. Since they don't have a clear data strategy, they don't know how to use the data they already have. Future Netwings' Data and Analytics services can help you build the right data strategy, set up a reliable data architecture, set up data governance, get business insights from your data, make your operations run better, and find new ways to innovate by using data.
experienced domain and infrastructure specialists

Flexible delivery strategies with low overhead result in effective service at a reasonable cost.

functioning with flexibility and ability in a multi-vendor setting

providing full application and infrastructure support

IaaS offerings should provide full ownership.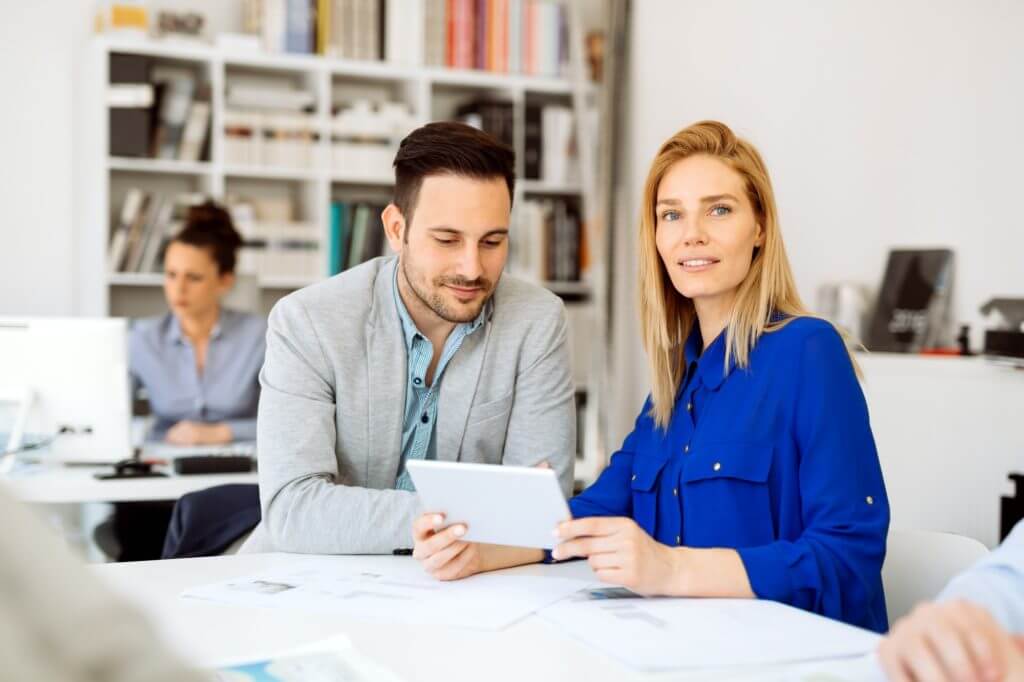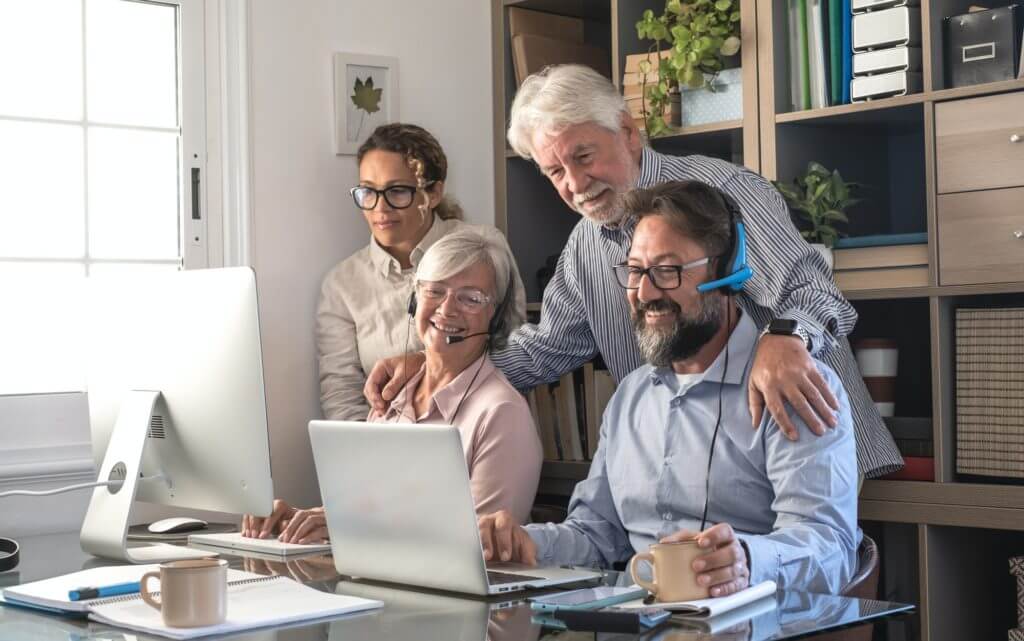 To keep moving forward, you must know where you are right now. Your team and you work with our trained specialists, who have more than 20 years of experience in the field, to figure out where you are and where you need to go.
Managed IT Services help you find problems before they cause a big outage, protect your data, desktops, and devices to save time and improve security, manage your applications, and do business continuity and disaster recovery to protect your most important corporate asset.
Discuss your goals and current IT business challenges.

Find out what the IT situation is like right now.

Provide a timeframe and plan that are within your budget.

We will respond quickly to your needs and deliver the finest solution.