Your trusted
Managed Services Partner
5G DevSecOps | MANAGED CLOUD OPERATIONS | IT SECURITY | NOC-SOC
FUTURE NETWINGS: YOUR GO-TO PARTNER
The Future Netwings story is studded with industry-defining innovation.
The founders of our organisation envisioned improved network ecosystems with one-core metric: ROI.
With 25+ years of network legacy, we've held more than 200 focus group studies to understand the pain points our clients face across 15 industries. From humble beginnings in Kolkata, India- we now have experts spanning the globe.
We are dead serious about quality of service and have armed ourselves with stringent quality processes like ISO 9001:2000 ,ISO 20000 ,ISO 27001
The only takeaway we want you leave after reading about our story is that Future Netwings believe in Network quality & unprecedented Business ROI – the 25 year journey to convert this belief into a reality has been a privilege for our team
Manager-IT Infrastructure Architect
Lexmark International India (Pvt) Limited
Manager-Infrastructure Planning & Development
Tata Consultancy Services Limited
Asst. Manager – ISP
WBEIDC Ltd.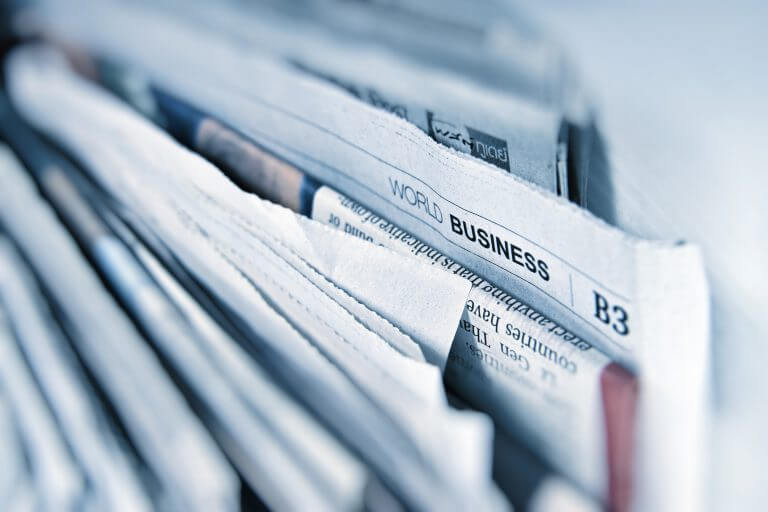 NEWS
Dec 10, 2018 : Future Netwings showcases flagship platform Hipla in Infocom 2018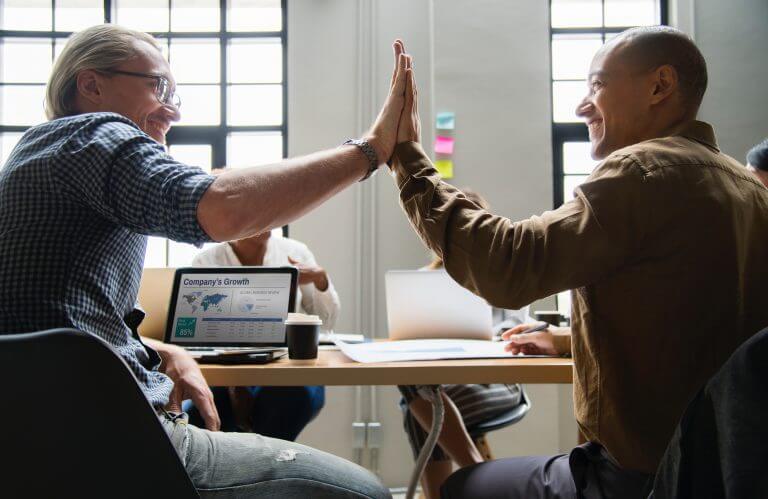 ACHIEVEMENT
Techplus Media "Best System Integrator - East 2018 " Award
HIPLA - IoT PLATFORM FOR SMART INFRASTRUCTURE
A PATH BREAKING INITIATIVE OF FUTURE NETWINGS
Finger Touch Solutions on Mobile for Corporate Environment Management
We harness innovative intuitive technology to provide fully customizable integrated solutions under one umbrella. Using Artificial Intelligence and the IoT platform to completely enhance and transform your entire work environment. From workspace optimization to visitor management, from parking space and pantry and energy management to indoor navigation and access control, our applications will make work more cost-effective and bolster productivity.
Seamlessly changing the way you work.
An all-round support solution that manages every step of critical office processes making them easier to accomplish.
Hipla Office is an advanced and modern age mobile application for effective automation of various office processes such as management of guest arrivals through entry access and parking management, scheduling and managements of meetings, boardroom automation, employee workspace management, refreshment ordering and much more.