Build your trUsted Network
DATA CENTER | NETWORKING | IT SECURITY | IoT | ANALYTICS | SMART CITY
WELCOME TO FUTURE NETWINGS
Future Netwings   is ranked among the leading ISO 9001:2015 certified System Integrators of India with a service portfolio panning end-to-end IT infrastructure design, build and support. Innovation, attention to detail and integrity have been the cornerstones of our growth and success. Ongoing technical and business training programmes, client and industry research and investment in specialised network equipment continue to keep us at the forefront of the IT Infrastructure Service industry. While working closely with leading OEMs, we continue to remain manufacturer independent and consultative in our approach to ensure best fit solutions to both public and private sector clients.
Manager-IT Infrastructure Architect
Lexmark International India (Pvt) Limited
Manager-Infrastructure Planning & Development
Tata Consultancy Services Limited
Asst. Manager – ISP
WBEIDC Ltd.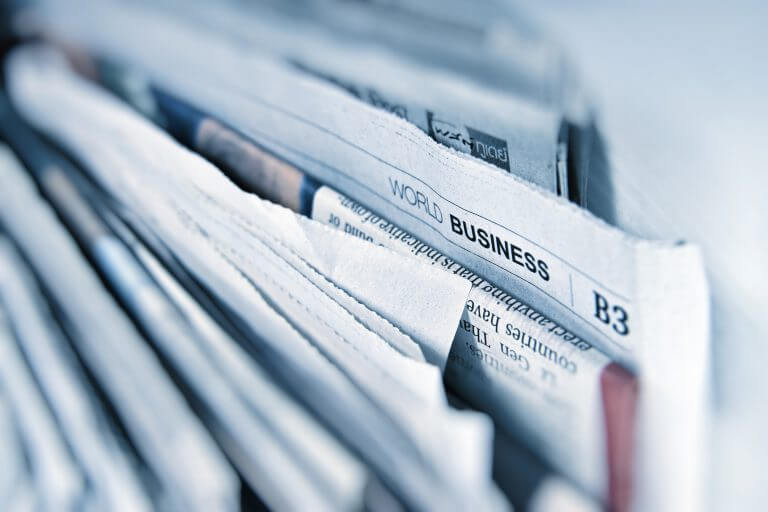 NEWS
Dec 10, 2018 : Future Netwings showcases flagship platform Hipla in Infocom 2018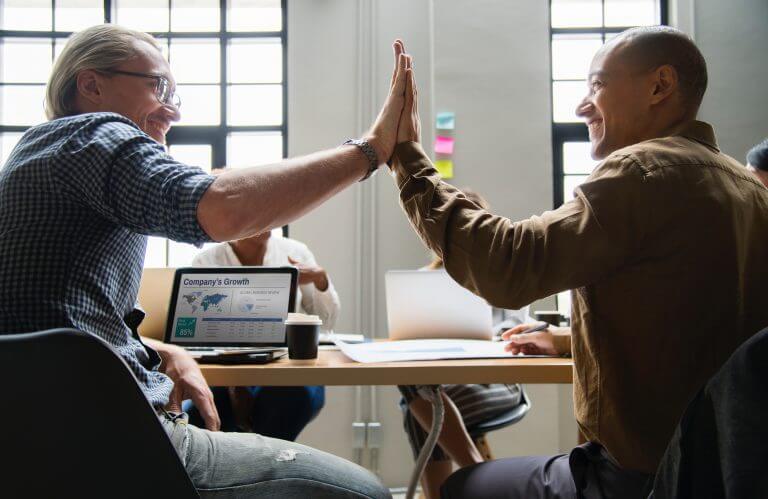 ACHIEVEMENT
Techplus Media "Best System Integrator - East 2018 " Award
HIPLA - IoT PLATFORM FOR SMART INFRASTRUCTURE
A PATH BREAKING INITIATIVE OF FUTURE NETWINGS
Finger Touch Solutions on Mobile for Corporate Environment Management
We harness innovative intuitive technology to provide fully customizable integrated solutions under one umbrella. Using Artificial Intelligence and the IoT platform to completely enhance and transform your entire work environment. From workspace optimization to visitor management, from parking space and pantry and energy management to indoor navigation and access control, our applications will make work more cost-effective and bolster productivity.
Seamlessly changing the way you work.
An all-round support solution that manages every step of critical office processes making them easier to accomplish.
Hipla Office is an advanced and modern age mobile application for effective automation of various office processes such as management of guest arrivals through entry access and parking management, scheduling and managements of meetings, boardroom automation, employee workspace management, refreshment ordering and much more.