Developing a profitable business from the metaverse
The Evolution of the Internet Into Its Next Generation – A metaverse's goal is to facilitate social interaction by creating a collection of three-dimensional virtual worlds. It is a term commonly used in science fiction and literature set in the future to describe a future Internet in which virtual and augmented reality headgear is used to create a single, universal virtual environment. Right now, Future Netwings can design and develop your digital world.
Service Provided in the Metaverse
Projection to the metaverse
It is a program that aims to determine your company's needs, the compatibility and limitations of various existing metaverses, the costs of implementation and operation, and a custom creation program plan that is tailored to your specific scenario.
With our assistance, brands can identify the necessary steps for implementation, such as art style and visualization, and investigate the various storytelling options available to them to digitize their culture and services.
Virtual Worlds & Digital Twins
We provide services to gateway and system providers worldwide, including product development, engineering, infrastructure, art, quality control and assurance, and more.
Some of the things we create for our clients as part of their Metaverse implementations and visions include simulations, artificial environments, and software designed for Industry 4.0.
We create the most compelling content assets for a wide range of applications and campaigns in various industries. These assets can be put to use in a variety of ways.
As our primary areas of expertise, we concentrate on developing art pipelines and real-time game engines. In addition to event support and immersive training environments.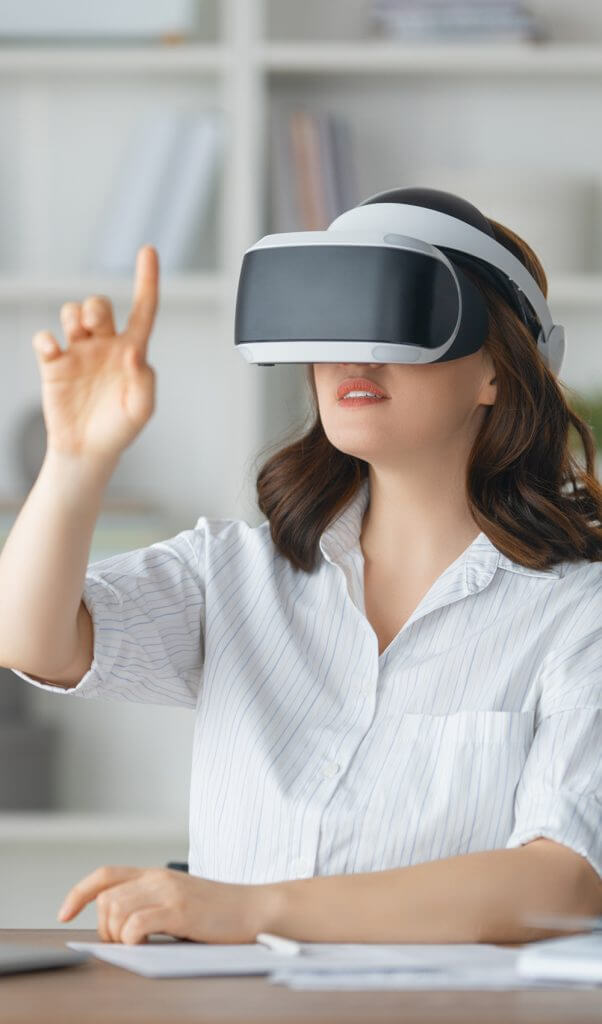 Metaverse Development Services We Provide
Our group is willing to assist in creating a metaverse with its ecosystem. We will build the application for you and then integrate it into the metaverse platform as a whole, so you won't have to worry about it.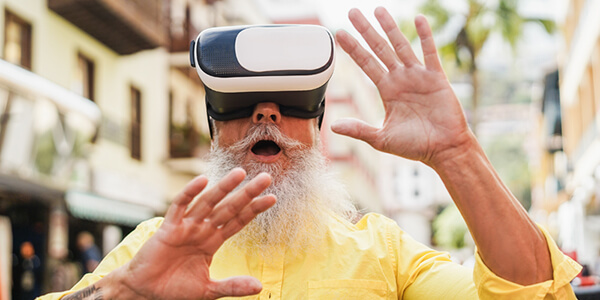 Simulations, Training, And Digital Twins
Our team can create metaverse programming for your platform, whether you intend to use it for commercial or internal purposes (e.g., training, research, or development). You can expect the highest quality regardless of the asset, whether it's an immersive experience, a digital twin of a product or piece of hardware, or something entirely different.
Through metaverse marketplaces, users will be able to buy and sell digital and physical assets, offer their services, swap, and even make new friends. Suppose you want to focus your sales efforts on a specific product category. In that case, we will collaborate with you to ensure that the final product is superior to others of its kind (such as metaverse art).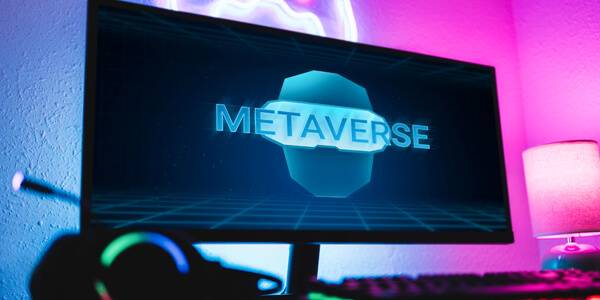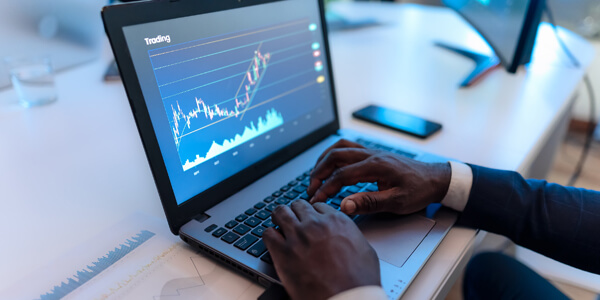 Cryptocurrency users will soon be able to manage and perform operations on their digital assets in a virtual reality metaverse (VR metaverse) or any other format. Blockchain technology has the potential to be integrated into these solutions and tailored to specific applications such as gaming and social networking websites.
Digital Economies (NFTs, Blockchain)
We may be able to assist you in the development of the following central cryptocurrency gathering place, one that allows for the free purchase and sale of cryptocurrencies, metaverse NFTs, and other blockchain assets. We can support a wide range of wallets, blockchain solutions, and other technologies, depending on your specific needs.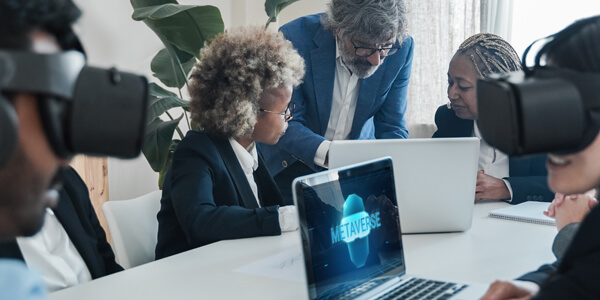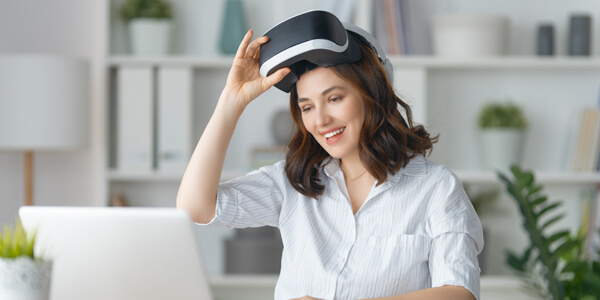 Because visualization is so important, our company can provide a wide range of 2D and 3D artwork, models, and other assets as part of our metaverse services. This team has nearly a decade of experience optimizing assets for use in augmented and virtual reality environments, so your metaverse is in capable hands.
Program-Ace has established a specialized studio staffed with game development professionals and artists to assist you with developing your metaverse game and provide players with an experience that stands out from the competition.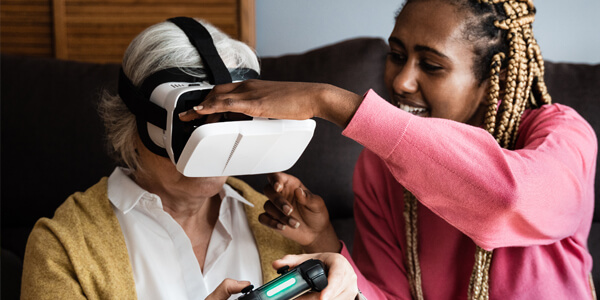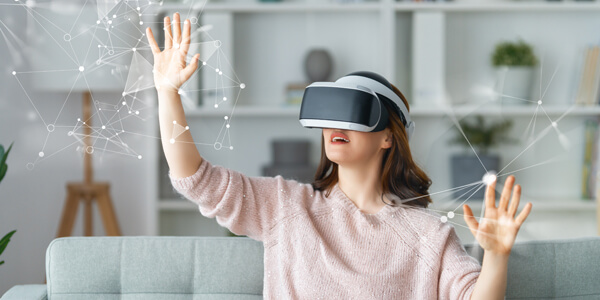 We can provide custom metaverse development since our developers work with a technology stack that is both powerful and adaptable. APIs, architecture, data tools, and other enhancements to the ecosystem's value and functionality are also possible.