5G is all set to revolutionize the communication world. With high speed, low latency ,high reliability, security, manageability,5G will enable and catalyze roll out of Exciting applications like Autonomous cars, Drones, AR/VR ,Smart Agriculture , Smart Cities,Connected manufacturing,IoT etc.
To unlock 5G's full potential the industry is building a new type of network which is cloud Native.
Future Netwings is partnering NSP's to co create 5G use cases and applications through its state of the art DevSecOps practice.It has setup a state of the art Lab in Dallas having test beds for diverse application development , testing and automation.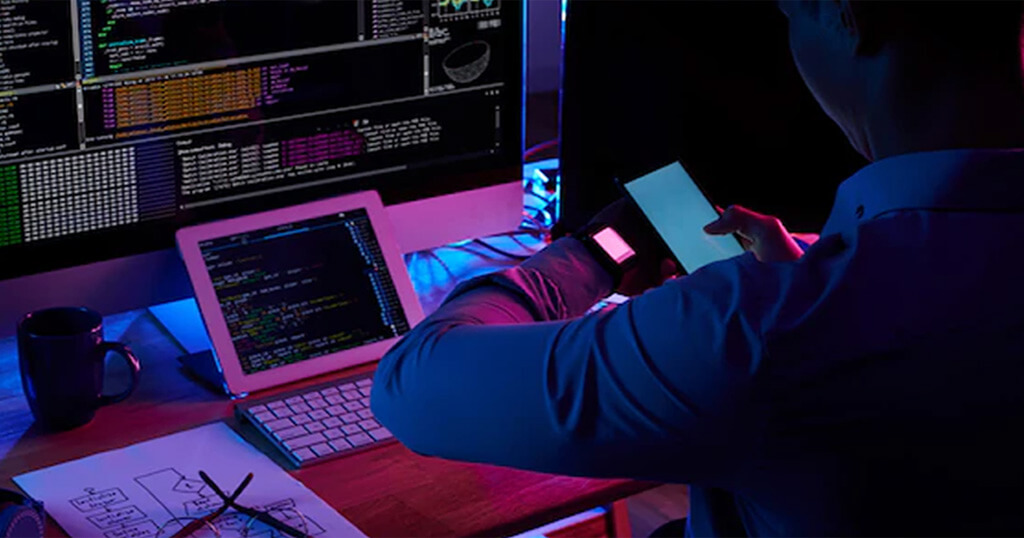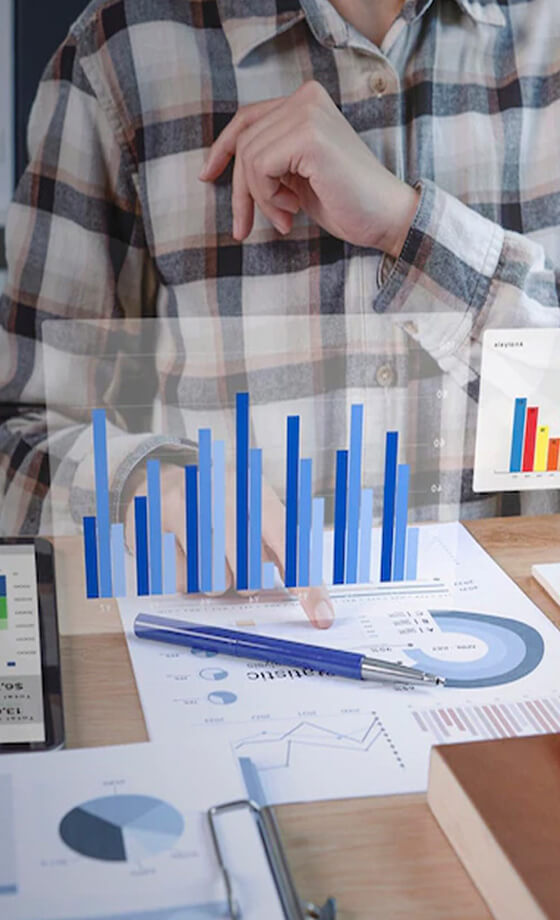 We offer support for cloud and data analytics capabilities. New 5G DevSecOps Practice-Bridge assist Your DevOps Workflow with Information Security. Operations-Combining configurations that are familiar to both groups will help drive these changes.
We have an expert team of Developers who in turn Move to a development and operations process to meet the need for increased agility scale. To address this, CISOs are defining and migrating new approaches to building security. Security is a shared responsibility between the development and IT teams. This requires both technologies Changes in organizational culture.
Enable cross-departmental collaboration and provide key security areas defined by guardrails. It also provides excellent hands-on learning opportunities for all involved.
Establishing key Operations partnerships with groups like IT, InfoSec, Procurement and Product Operations creates a multiplying effect where the aligned efforts help everyone move faster, and in the same direction.
It will help you to make security an equal consideration alongside development and operations. It is a must for any organization involved in application development and distribution. When you integrate DevSecOps and DevOps, every developer and network administrator has security at the front of their mind when developing and deploying applications.
CLOUD Native and DevOps trends were driven by enterprise. It simply importing a native enterprise cloud is not feasible due to the unique requirements of service providers as an architecture and practice. Often, especially in a service provider environment Strict requirement for security, resiliency, availability, scalability, and performance.
We provide a larger and more diverse customer base that can be covered by different SLA requirements. In addition, service provider networks are highly qualified and must meet these more stringent requirements. A diverse environment where many different vendors and integrators must work closely together.
Release minimal features first, then repeat based on Insights and user feedback. Continuous visibility for regular safety reports allows teams to do this. Fix the problem yourself and be confident in your product security.